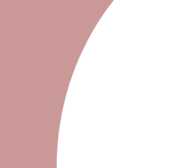 visitors since
September 2005:
StatCounter – Free Web Tracker and Counter
This site is dedicated to all lesbians whose Catholic faith and heritage has shaped their values, spirituality and sense of self, and who seek to integrate their Catholic and lesbian identity in their lives.
Fake Watches – Authentic Quality Replica Watches at Affordable Prices
Catholicwomenl2l.org features three ways you can communicate with other Catholic lesbians on spiritual and social issues:
Blog – "Seasons of the Spirit" – A place for sharing. An ongoing exchange of reflections and thoughts on spiritual themes.
Forum – Serves as a "Bulletin Board" for messages, questions and announcements.
Archives – personal stories and articles by other Catholic lesbians.